About Me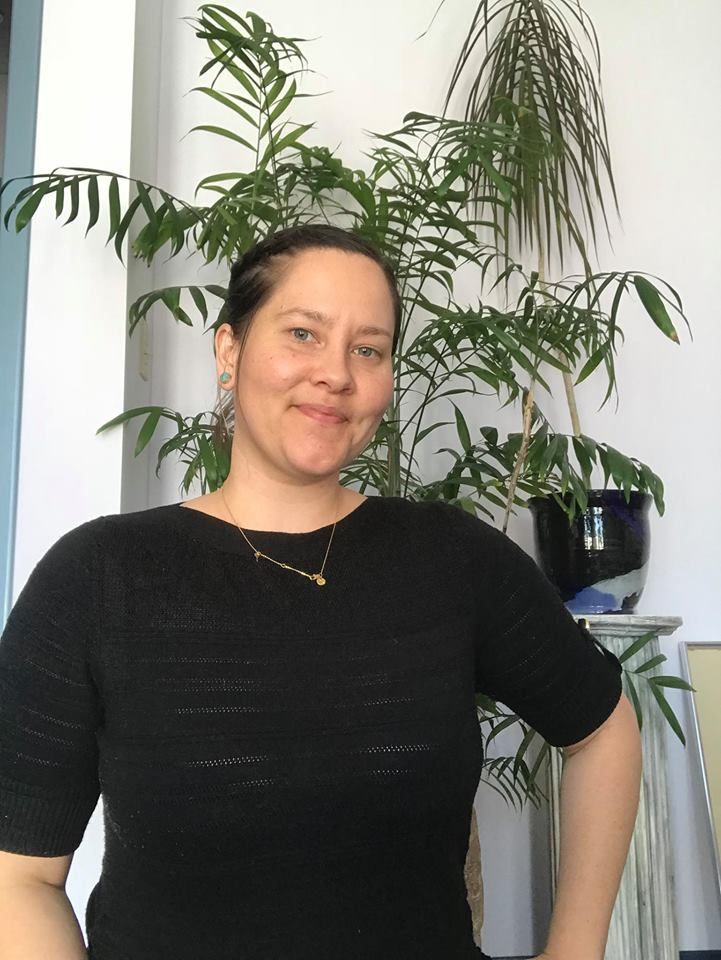 My name is Chephirah Aiono. I am a Los Angeles native and I moved to Louisville in March of 2014. I absolutely love this city and am thrilled to have the opportunity to practice here. I graduated from the 750 hour massage program at Bryman College in City of Industry, CA in 2006. Since then I have explored a wide range of continuing education including: Shiatsu, Myofascial Release, advanced Hot Stone training, Prenatal training, advanced sports massage training, and plenty of anatomy and kinesiology, just to name a few! You will find my style of massage unique, detailed, and nurturing. I am passionate about giving each individual the best possible massage experience and I will utilize any of the tools I've acquired over the years to accomplish this. I named my practice Mudita, which means "sympathetic joy" or in other words, an unselfish joy in another's wellbeing, because this feeling is what drives my practice. My goal is to help improve your overall health and performance any way I can. I look forward to serving you.
What to expect
On your first visit there will be a brief intake form to fill out. Before your session we will discuss your goals for your session, any areas of discomfort, pressure preference, and any other requests or questions you may have. My goal is to make sure you feel heard and have the absolute best session possible. During our session communication is encouraged if any adjustments are needed to make you more comfortable.
Policies
Appointments
If for any reason you are not able to arrive on time for your appointment, your session will begin and end as scheduled with full payment required. If schedule allows, the full amount of time will be given. Please let me know if you need to be somewhere immediately after your appointment, because some sessions may extend their scheduled end time.
Cancellations
Please give at least 24 hours notice if you need to cancel an appointment. No shows will be charged the full amount of the scheduled session.
Gift Certificates
If you have a gift certificate and do not show for your appointment, the gift certificate will be voided. Gift Certificates do not expire. If you have lost a physical gift certificate give me a call and I can look it up for you.